Project Phoenix Awarded Two One Show Awards
FoxP2 is an agency named after the creativity gene, based on our belief that creativity has the power to positively influence a business' bottom line. A host of creative and effective awards over the last ten years bears testament to this vision. We wanted use the power of creativity for something different, but no less important – So we created a documentary called "Project Phoenix" and helped transform a former gangster's tattoos into symbols of hope and new beginnings.
Filmed over 13 months, "Project Phoenix" follows the journey of Roger Mouton, a former member of the "Numbers Gang" and "Hard Livings", who was forced into gang life at an early age after tragically losing his family. With nothing to lose, he did what he had to in order to survive. After several years, he managed to claw his way out of the darkest pits of the underworld, only to find himself being held back by the gang-assoicated tattoos that cover his body.
Where these once gave status and belonging on the streets, now alienated him from the society he so longed to be part of.
Conceived by FoxP2 Cape Town and Co-Directed by Giant Films' directors, Robin Goode and Karien Murray, the story witnesses Roger's transformation at the hands of South Africa's top tattoo artist and co-founder of Wildfire Tattoos, Manuela Gray. With each session, the two begin to form a complex relationship that ultimately leads to Roger's ominous chappies being transformed to reflect his inner-change.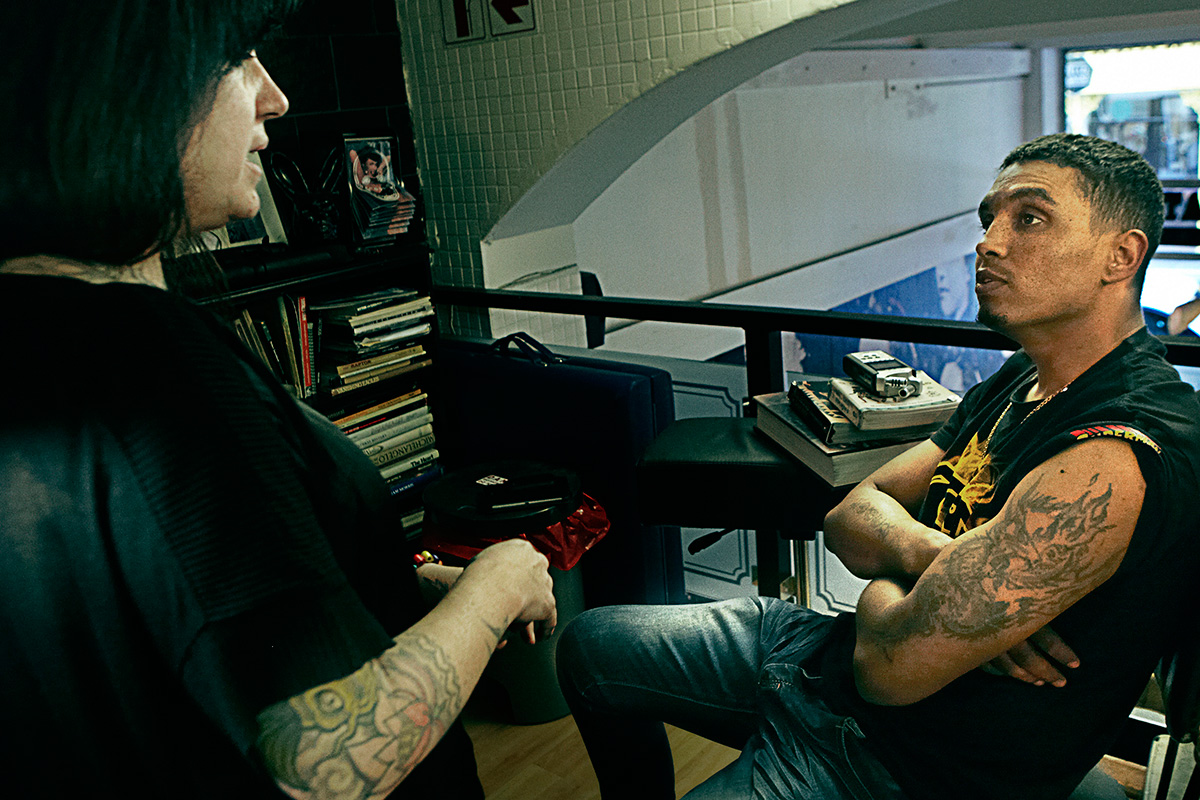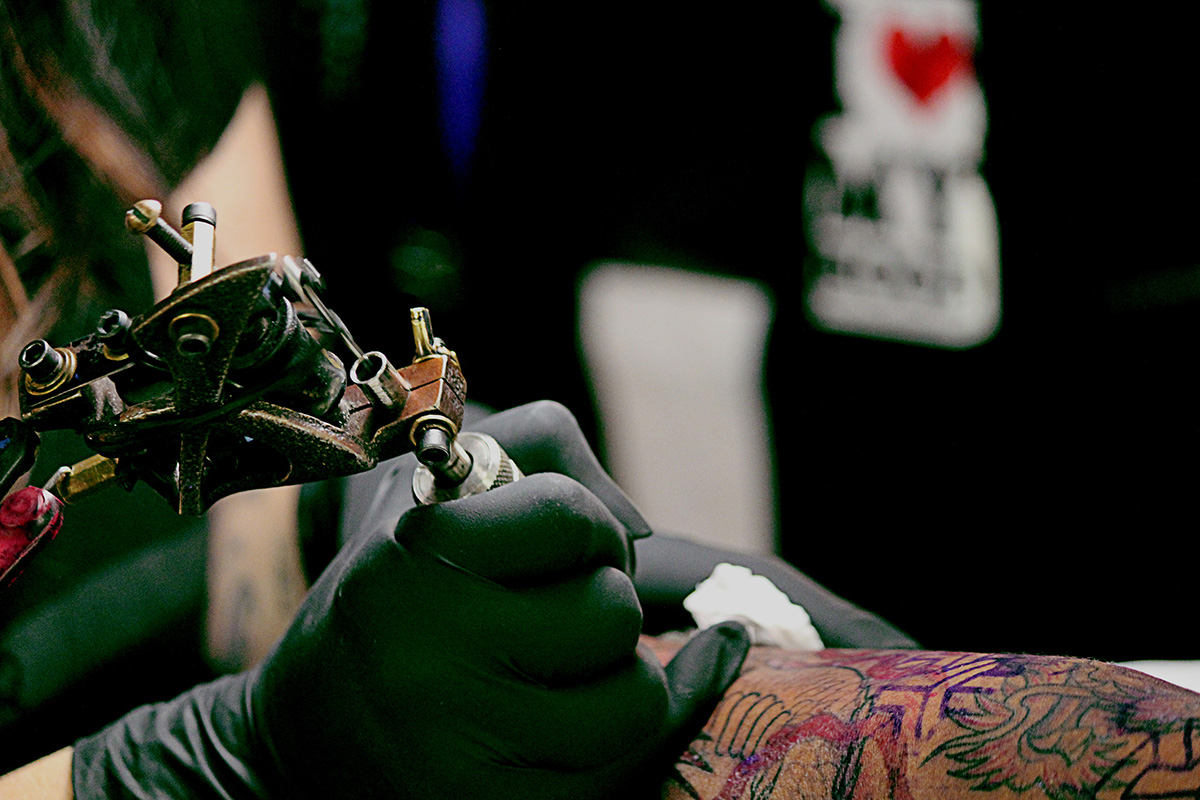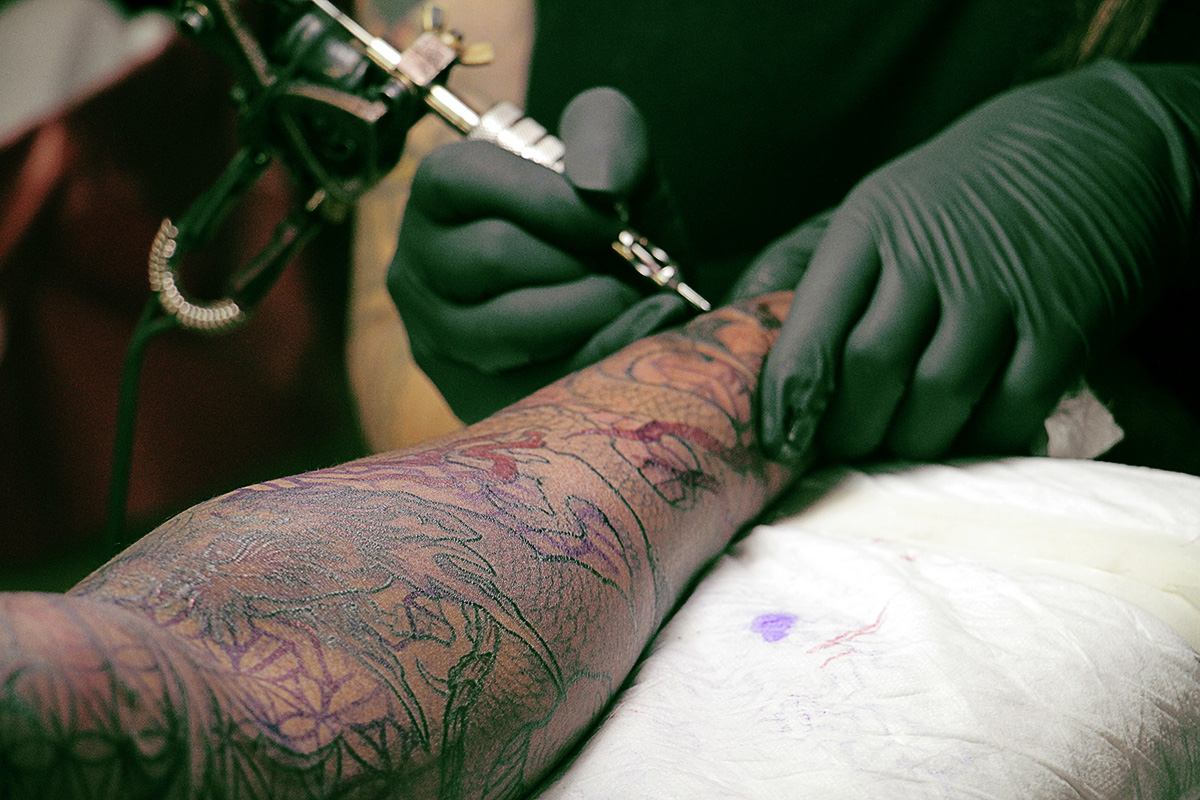 We showed the documentary to delegates at the Design Indaba Film Festival and challenged them to help make a better world through creativity.
Since the premiere, support for Roger's story and the Project Phoenix initiative has come in from all corners. Roger's story has seen the Western Cape Government ask him to be an ambassador for their community youth programmes and to use "Project Phoenix" as an educational tool to help guide troubled youths away from a life of gangsterism and drugs.